1oz plastic cups have been utilized for many years as a convenient container for rearing insects, particularly Lepidopteran spp. Their advantages include discrete specimen compartmentalization and containment, adaptability to multiple applications including insect propagation, bioassays, and in-vivo production of biological control products. The cups are an ideal size for insect development from neonate through pupation with cup transparency providing direct visual monitoring and evaluation. Additionally, the availability of multiple lidding formats expands the opportunity for optimization of the container's microenvironment.
At Frontier Agricultural Sciences, our diet preparation protocol includes a pasteurization (flash sterilization) process utilizing a system designed to 3A sanitary standards. This treatment serves to heat activate the agar and reduce any bioburden present in the dry mix components while maintaining the nutritional integrity. Additionally, the pasteurized diet offers superior performance in exacting incubation environments and can serve to reduce the need for antimicrobial supplements.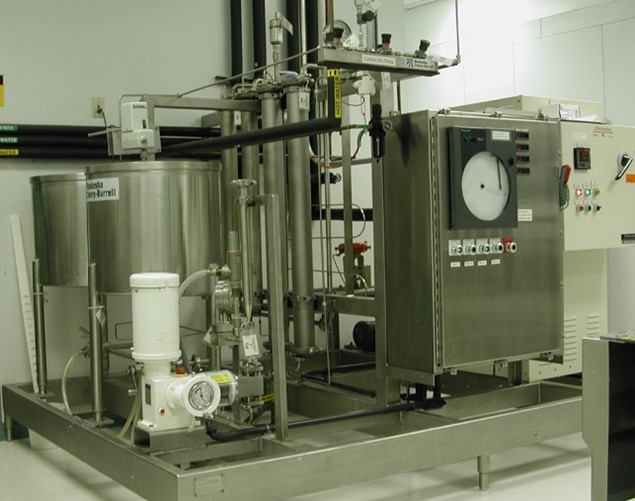 We are excited to now offer a product that combines modern insect diet processing technology with a tried-and-true foundational insect rearing device, the 1 oz cup. We hope this new offering will provide practical value to the insect rearing community we strive to serve.