WHAT WE DO
One touch of nature makes the whole world kin
Frontier Agricultural Sciences is an industry leader in the provision of high-quality insects, insect diets, and insect rearing materials to the global entomology community. As the global population continues to grow, the need for sustainable food sources has put an emphasis on crop protection research across industry, academia, and non-profit research institutions. At Frontier, we pride ourselves on providing these researchers with a qualified partner to support their ongoing work through the supply of our insect rearing and research products. Over the past 20 years, our clients have come to rely on our insect pest cultures as an industry standard for use in their continuing work. Utilizing our state-of-the-art, fully-automated insectary, Frontier supplies insects year-round to researchers big and small—supporting research initiatives from bench-top assays to large field campaigns.
In addition to the supply of insects, Frontier offers a comprehensive catalogue of proven insect diets that are used around the world to rear a wide-array of species. To support this work, Frontier has developed an extensive network of bulk ingredient suppliers that has allowed us to provide cost effective diets and diet components to our clients. Our supply of custom-designed assay trays and rearing supplies have become known across the world for their utility and quality for use in both research and rearing endeavors alike. Our team strives to provide our clients with a home for all their entomology needs.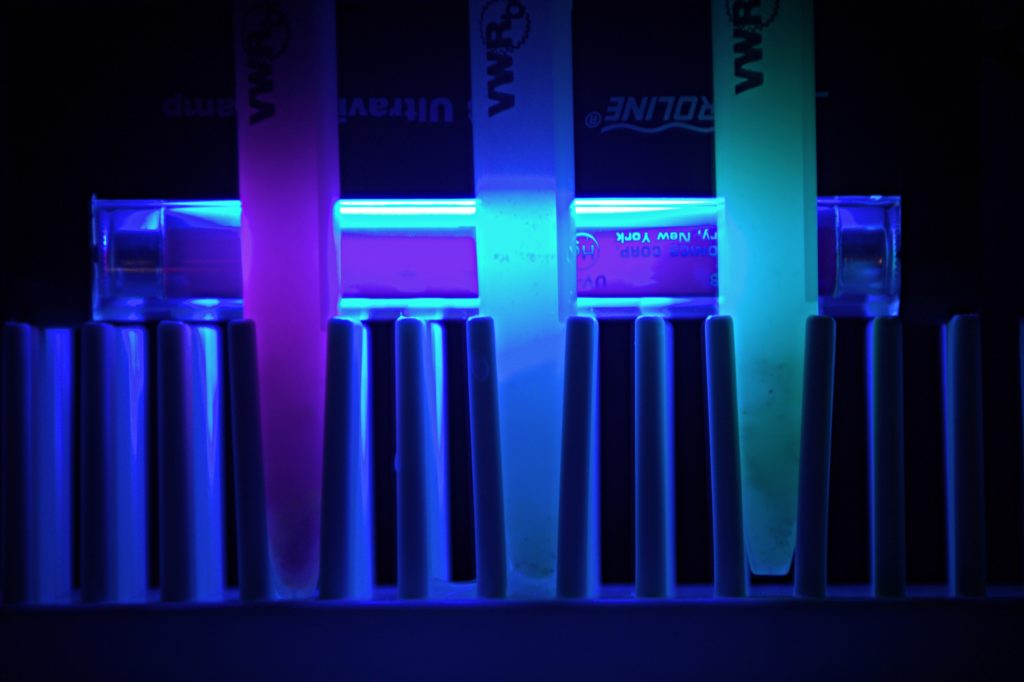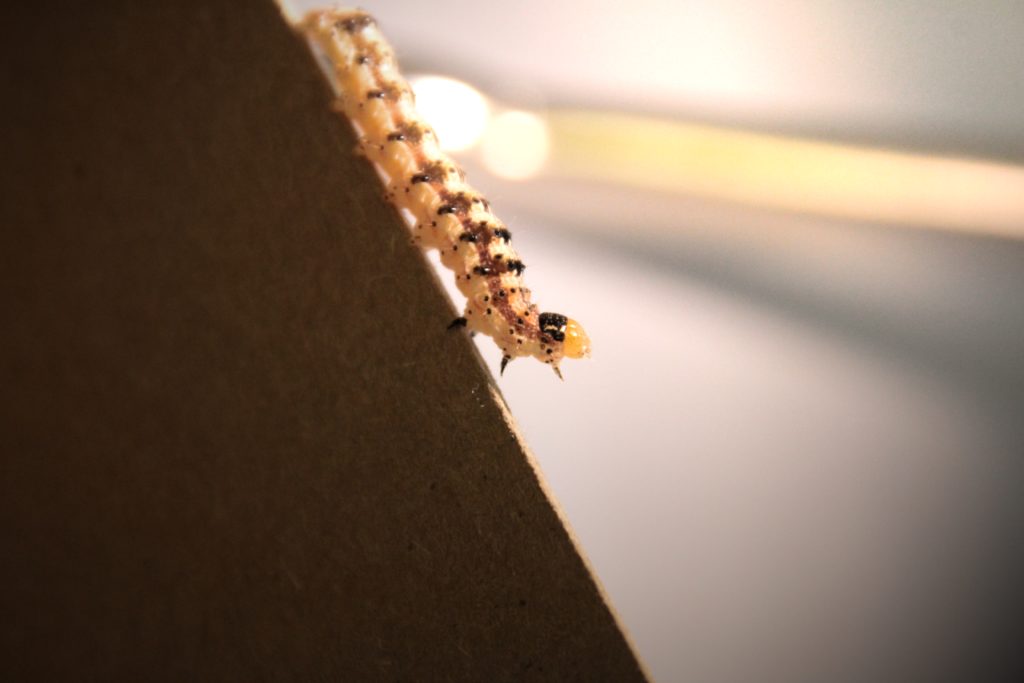 WHO WE ARE
Built in 2000, our facility has hosted several cutting-edge research and product initiatives over the years, including: novel Baculovirus biopesticide development, in-vivo recombinant protein expression, high-quality insect supply, custom insect diet development, as well as various research supporting products. The facilities acquisition by Frontier Scientific in 2014 began a shift in focus to our current business model, the supply of insects and insect rearing products to support entomology research around the world. This business model was bolstered by the acquisition of Bio-serv Inc.'s Entomology Division in 2015, adding insect diets and rearing products to our list of offerings. In addition to our comprehensive list of products, Frontier offers a wide-array of services that reflect our long history of research experience. As part of these service offerings, we welcome opportunities for collaboration and/or support with our clients on research initiatives spanning the diverse landscape of both the entomology and biotech field. Through our dedicated team, our passion for the field of entomology has yielded deep and trusted relationships with researchers. Many have come to rely on us as a home for both quality and consistent products as well as a resource for their entomology questions. Our years of experience in the field of entomology has concentrated a wealth of information in insect rearing that supports both our products and our clients needs. Entomology is our passion and we welcome the opportunity to work with those that share it.
Dave Davis—VP & General Manager Dave brings over 25 years of industrial experience in discovery research and the production of biological products to our AG division operations. He has held scientific and managerial positions with the Dupont Company, Chesapeake PERL, and Frontier and possesses a demonstrated track record of effectively integrating diverse technologies into robust production platforms. Dave brings vast experience in specific system applications including: industrial scale insect production, recombinant protein expression with the Baculovirus Expression Vector System (BEVS), recombinant Baculovirus insecticide production, Bacillus thuringiensis insecticide production (fermentation), and expression of various E. coli based products.  Dave holds a BS in Entomology and Plant Pathology from the University of Delaware and an MBA from Goldey-Beacom College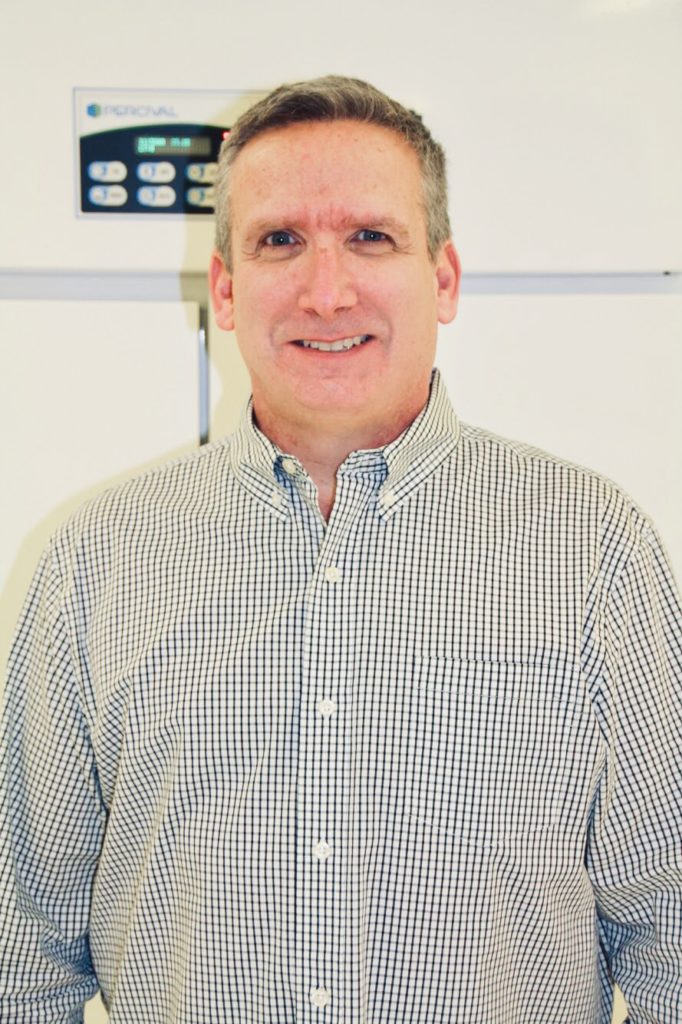 Mike Vella—VP of Operations, Entomologist After completing his degree in Entomology from the University of Delaware in 2012, Mike has worked in operations for both Chesapeake PERL and Frontier with a focus on insect rearing, artificial diet development, and recombinant protein expression. Prior to joining the team, Mike spent 4 years with the USDA BIIRL research unit working on the biological control of Agrilus planipennis, the emerald ash borer. Mike brings extensive experience in the scaled production of pest insects, insectary management, and insect bio-tech applications.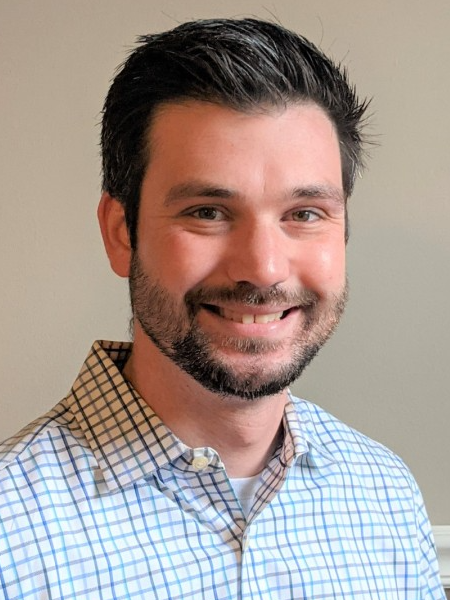 Helen Latzgo—Senior Production Associate Helen joined the team in 2003 and works on our daily insectary operations. Her years of experience with our insect cultures is an invaluable asset and plays a large part in the consistency and high-quality of our insects that our clients have come to rely on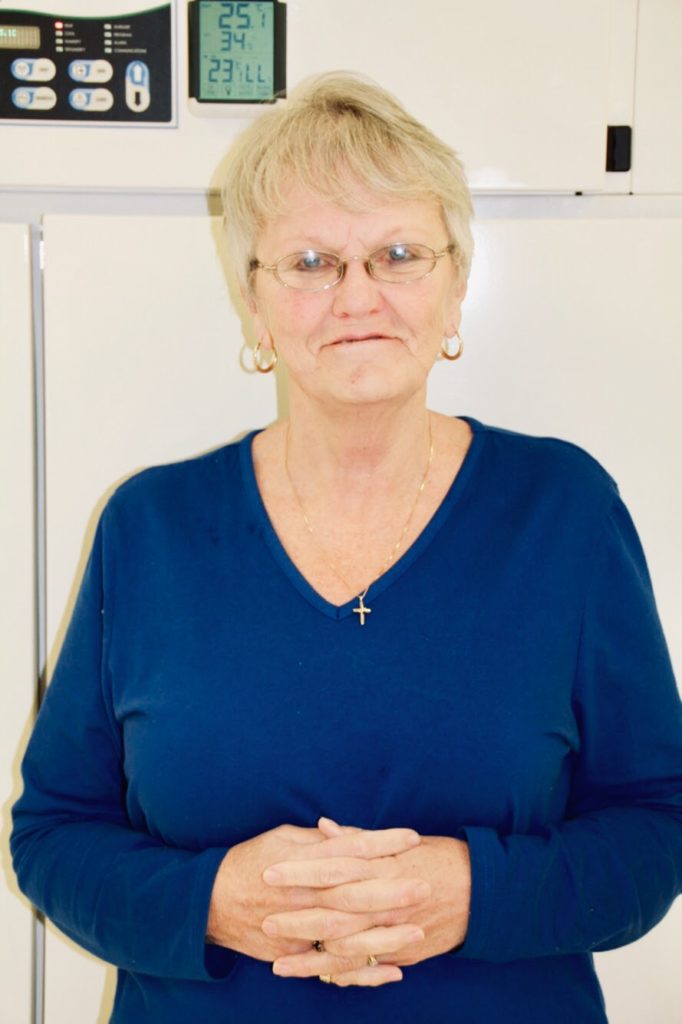 Carolyn Blaylock—Staff Biologist Carolyn joined our team in 2016 and works on our daily insectary operations. After completing her Biology degree at the University of Delaware she joined Frontier and has been an asset to our group ever since. Her attention to detail and understanding of insect biology is paramount to the healthy and quality supply of insects to our client's week-in and week-out.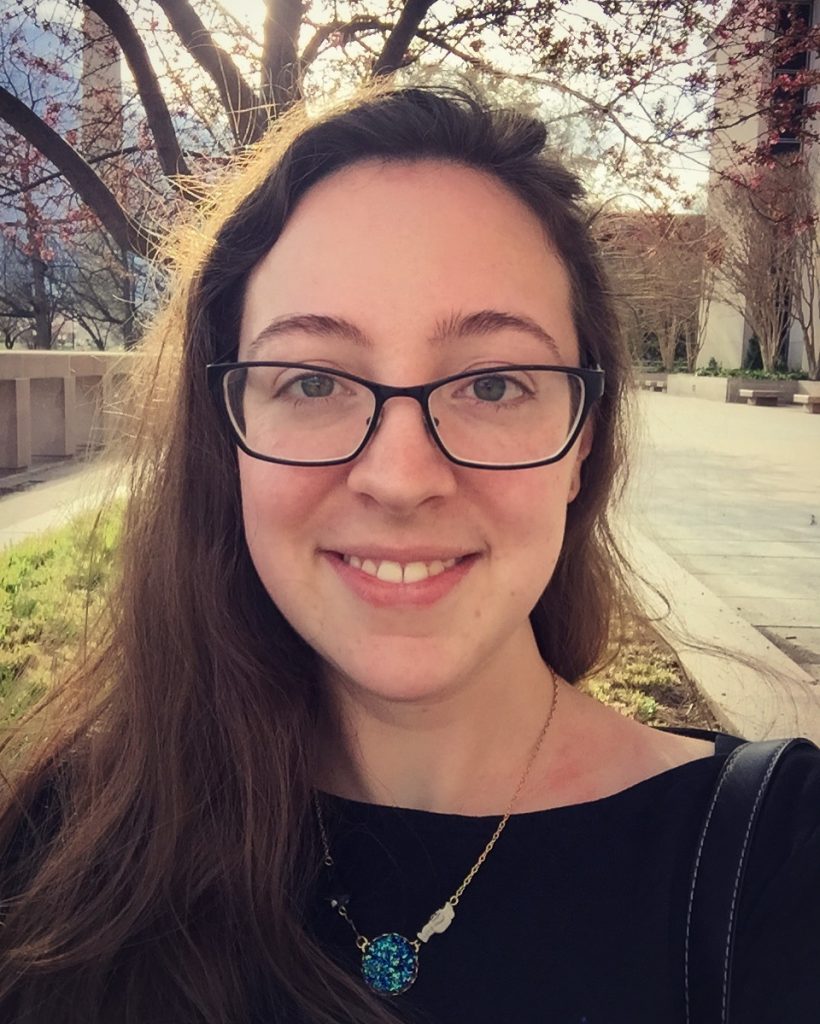 Kasandra Gonzalez—Director of Operations Kasandra joined our team in 2018 and serves as our principal insect diet manufacturer and floor process lead. After completing her Entomology degree at the University of Delaware she joined Frontier AG and has worked to bolster our insect diet operations. She spent 3 years working on biological control for brown marmorated stink bugs, Halyomorpha halys, at the USDA BIIRL division. Her expertise in entomology provides a uniquely qualified approach to insect diet production and allows her to interface with clients in the development of new and custom diet products.